Our events directory highlights Baseworks events along with other relevant ones we showcase from our inspiring collaborators. Select an event type, location and timeframe to generate upcoming events. Or take a look into the archive to see what we have been up to over the years.
Want to collaborate with us? Drop us a line.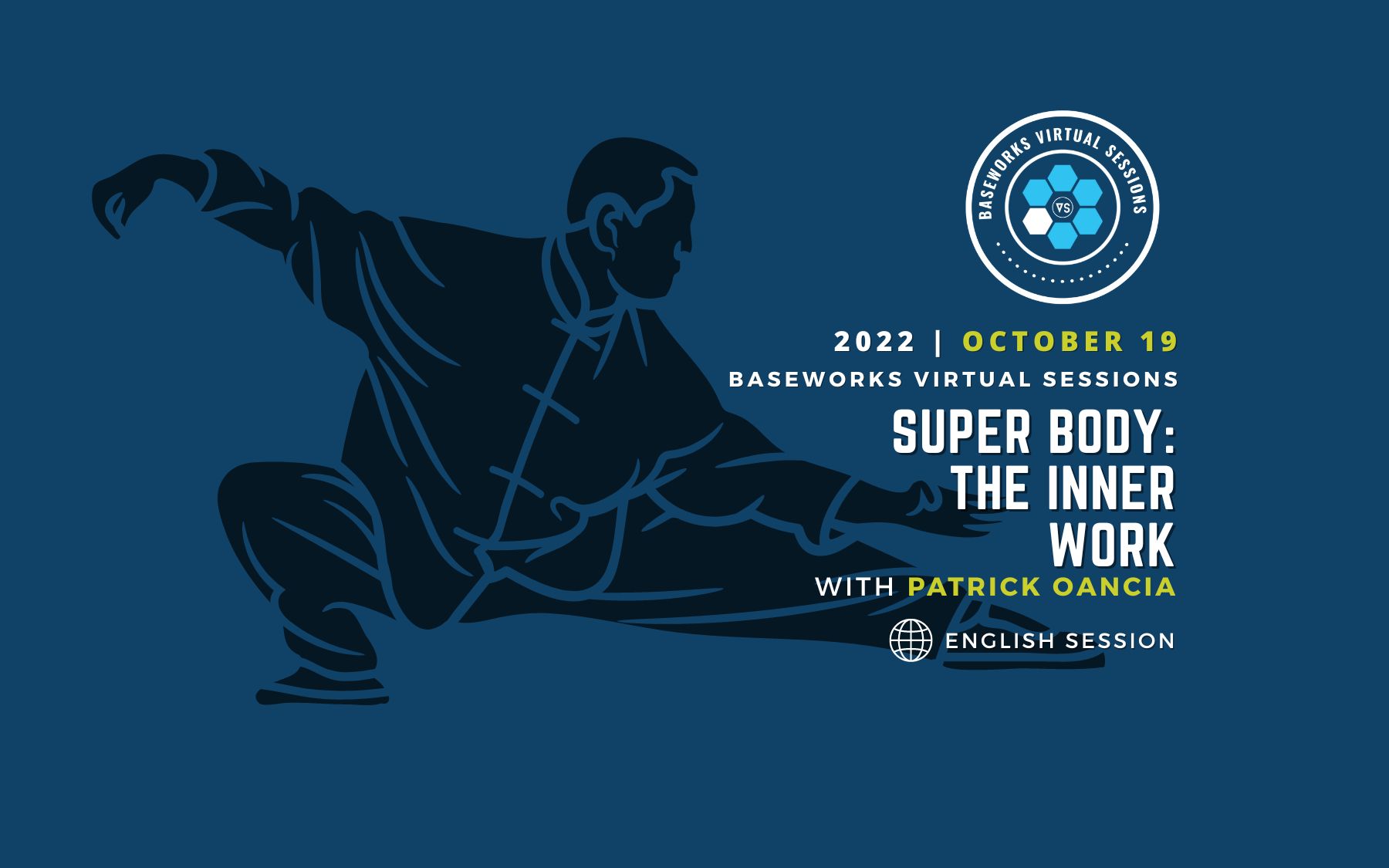 This VS utilizes the Baseworks Sense, Control, Adapt framework to explore the idea of looking at the reality of ever-changing physical and environmental circumstances, the concept of struggle, and the cultivation of perception as integral components of physical development.
Read More »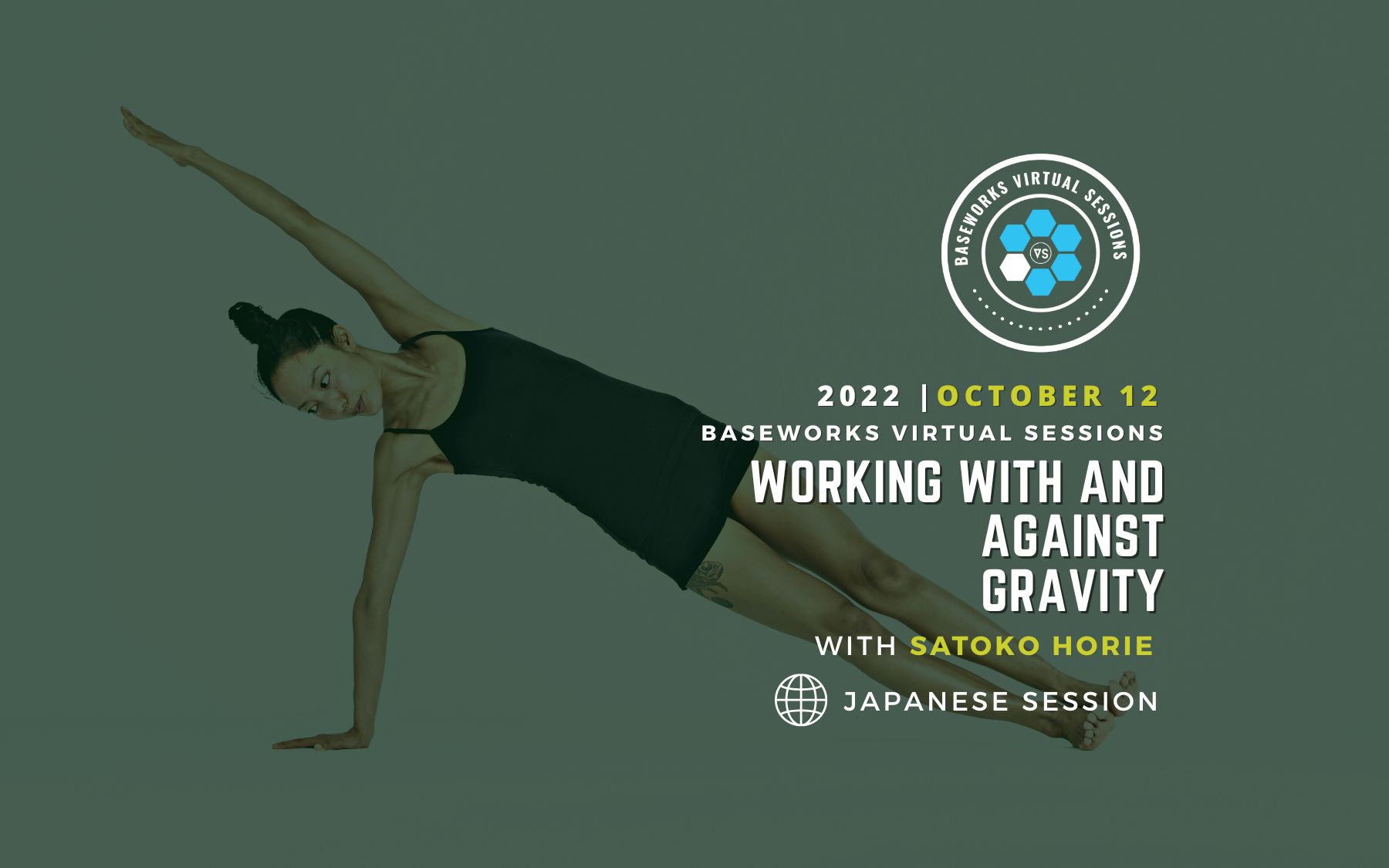 In this VS, we will bring awareness to how the gravitational force works on us and how to best move in relation to it. We will start by selecting specific forms/movements that work in relation to different gravitational pulls to familiarize ourselves with this idea. Based on this, we will explore…..
Read More »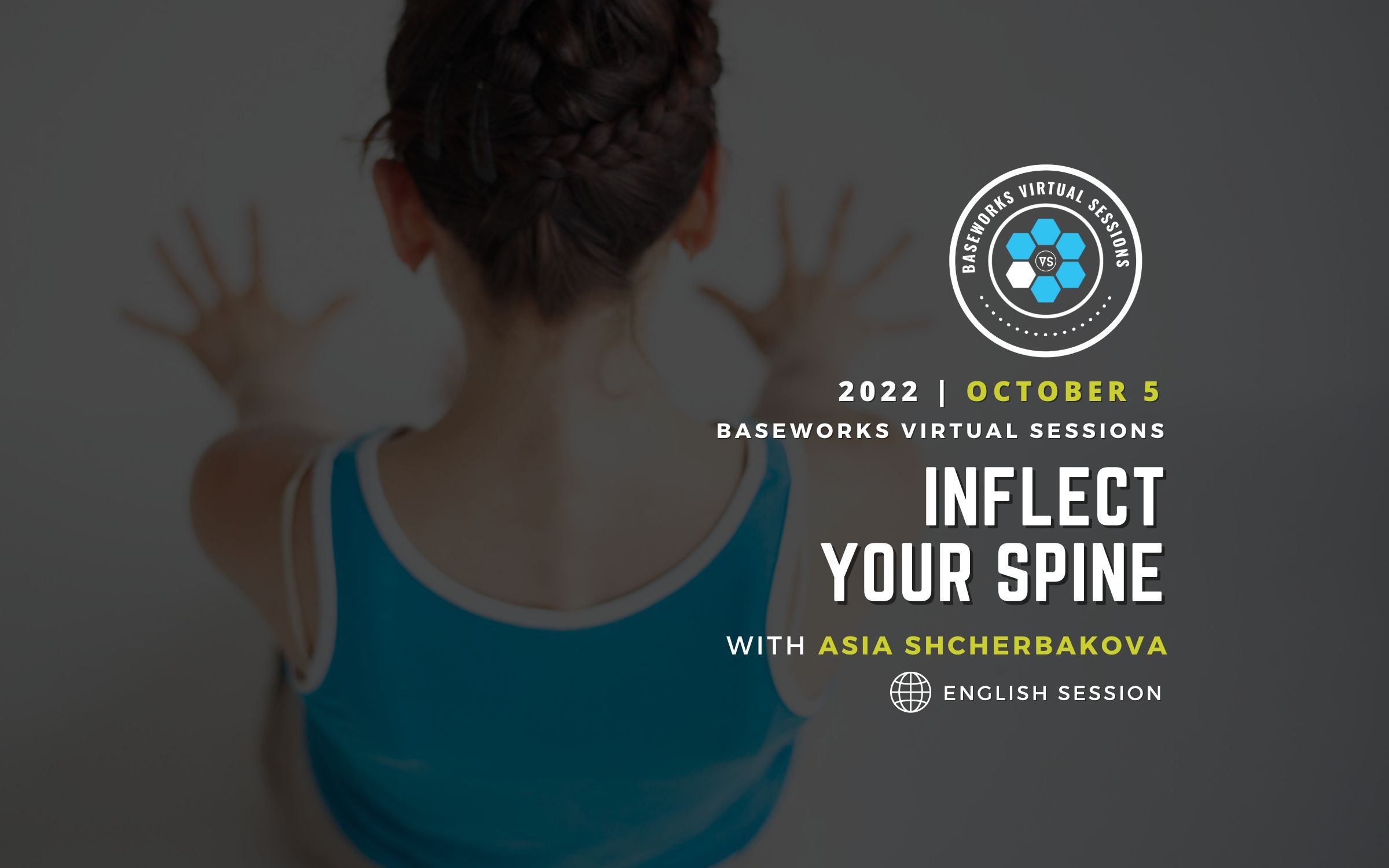 In Linguistics, inflection is a change in the form of a word (typically the ending) to express a grammatical function (such as gender, number, person, or tense). In this VS, we will break down the INFLECT syntax to better….
Read More »