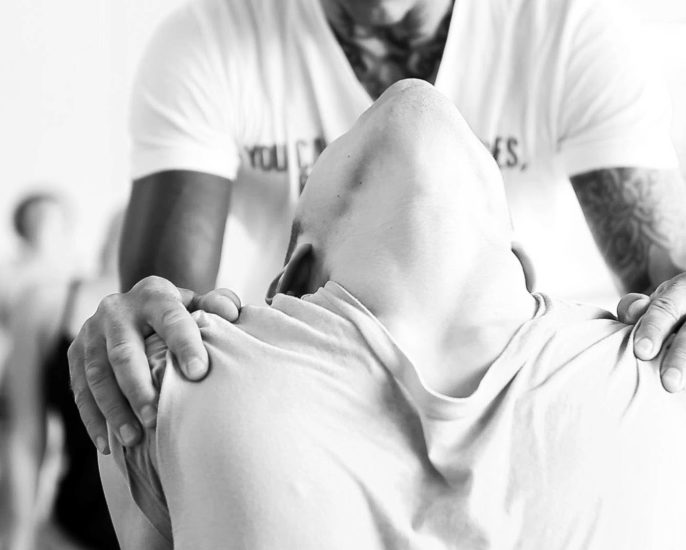 I see more and more people these days who jump from one thing to another without giving anything a more augmented try. It's no surprise, given the plethora of choices and limited time. The irony is the more sensational or readily appealing and available something is, the faster people tend to both go for it, and before long, opt-out…..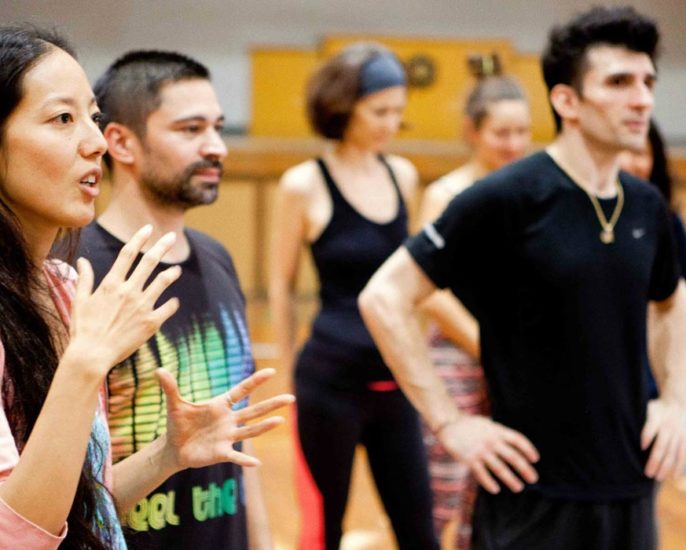 Are you feeling an empty unfulfilment somewhere deep inside? Why not explore new areas that connect with what invigorates you and makes you feel alive.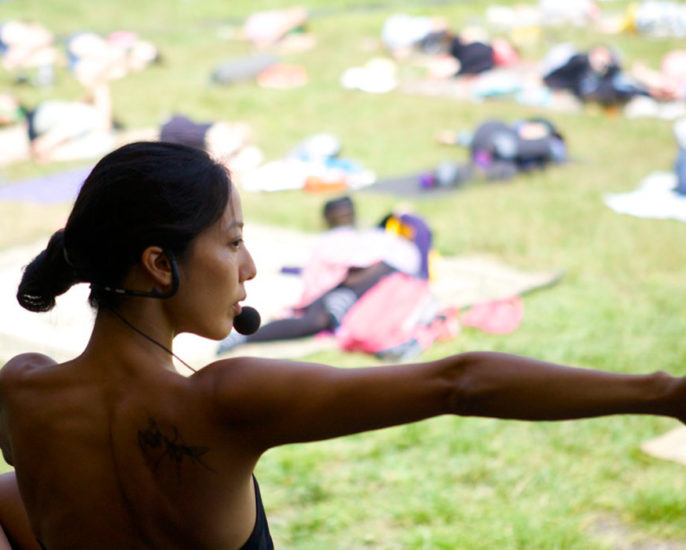 Find creative ways in bringing movement into your life by starting one step at a time. Moving the body not only transforms our physical condition, but also our state of mind for a more mindful awareness in our lives, that in turn enhance our overall productivity, creativity and wellbeing.