INTERESTED IN BASEWORKS?
Experience Baseworks Practice in public classes in Tokyo, Japan.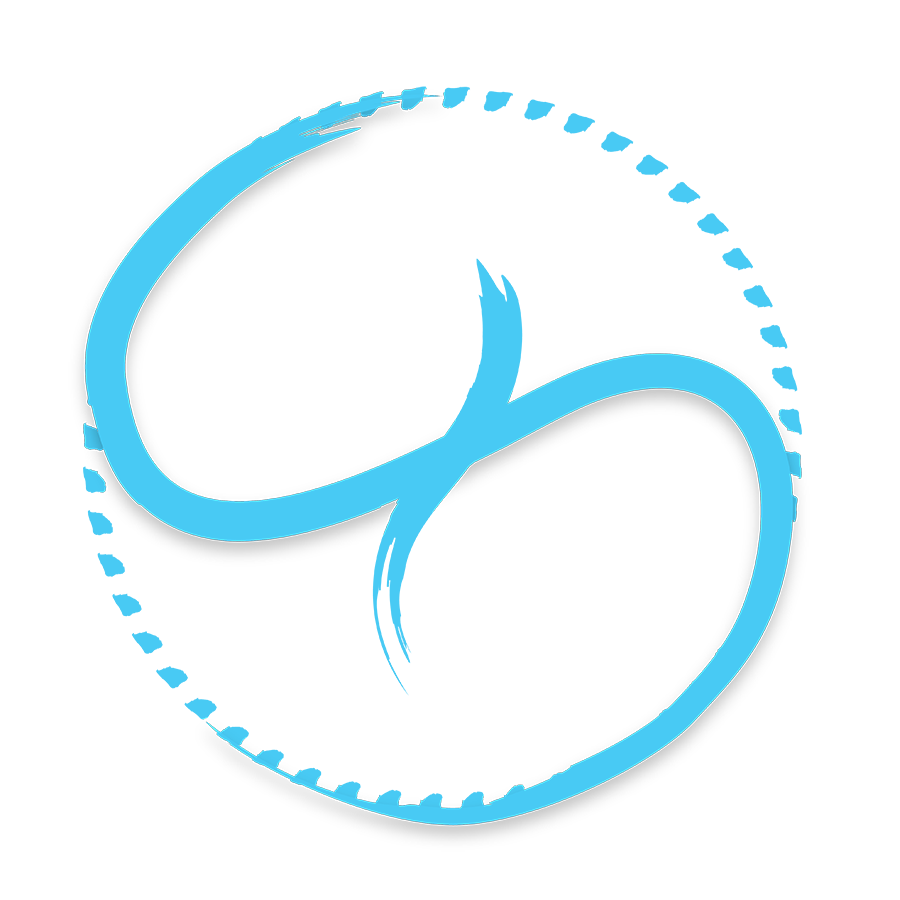 The Baseworks approach is structured on concepts of adaptability, cyclicity, and non-linear/modular learning.
To build any skill, regularity and consistency of practice are vitally important.
As we age, it becomes increasingly harder to change our already established habits and movement patterns.
Anyone who has seriously tried to learn something deeply knows that on occasion you are faced with obstacles such as boredom, exhaustion, injury, inability to create a structure for learning, lack of foundation, reaching a plateau…..etc…
BASEWORKS PRACTICE CONCEPT
MODULARITY
Practice structured into 4 modules with different physical perquisites and learning objectives.
REGULARITY
Public practice sessions 7 days a week from 7 am to 10 pm, making it possible to mix and match practice to compliment other lifestyle endeavors/commitments.
CONSISTENCY
All modules taught in the same teaching methodology, ensuring a consistent learning experience.
CYCLICITY
Since the results of learning in one module directly correspond to the progress in other modules, we encourage cycling the practice sessions to optimize the experience.
NON-LINEARITY
The practice of other disciplines is encouraged.
ADAPTABILITY
Shuffling the modules while modifying intensity to support individual condition supports daily practice without the risk of over-training and injury.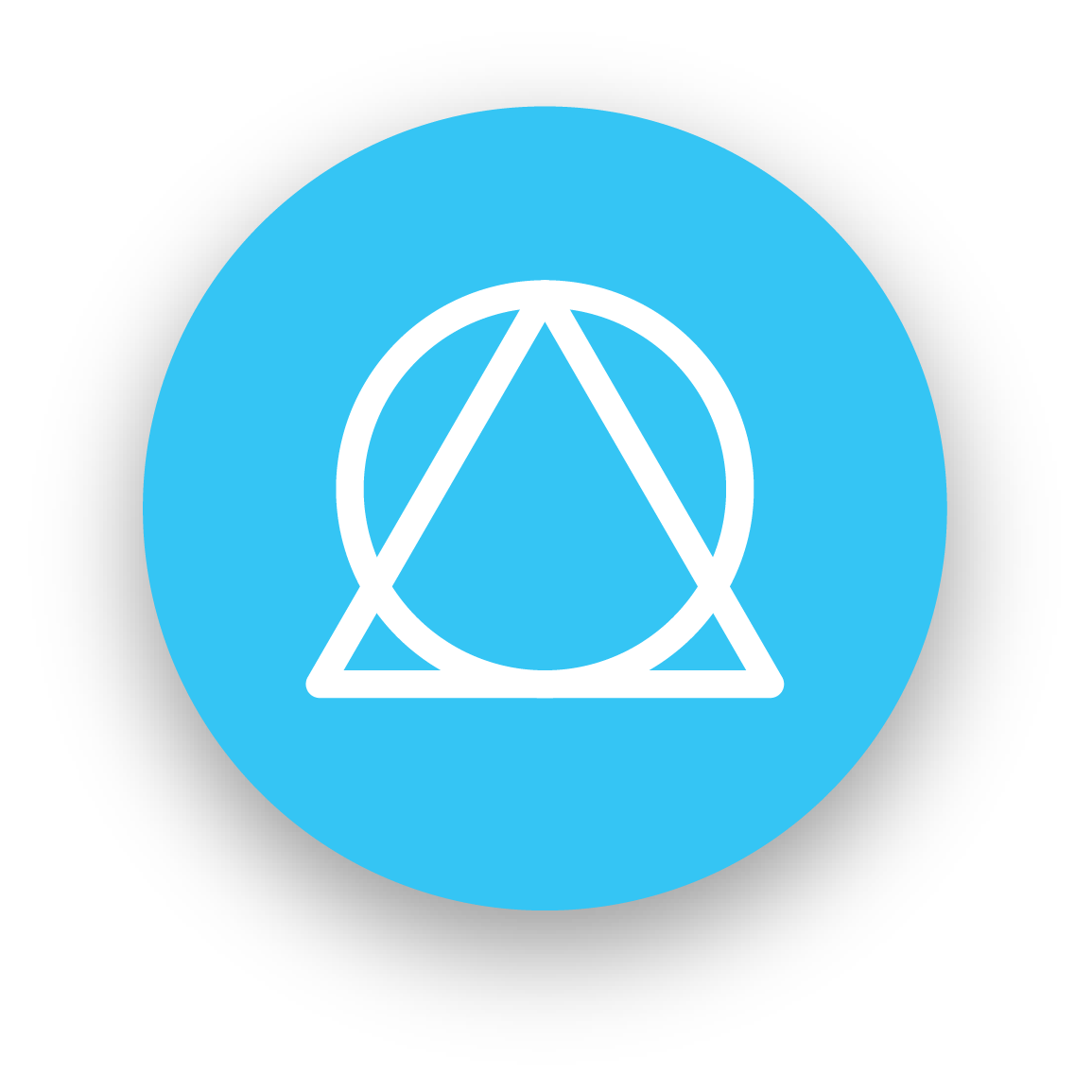 FOUNDATION
Increase awareness

Build prerequisites in strength, flexibility, concentration, relaxation, and motor control

Learn basic movement dynamics

Understand fundamental structural limitations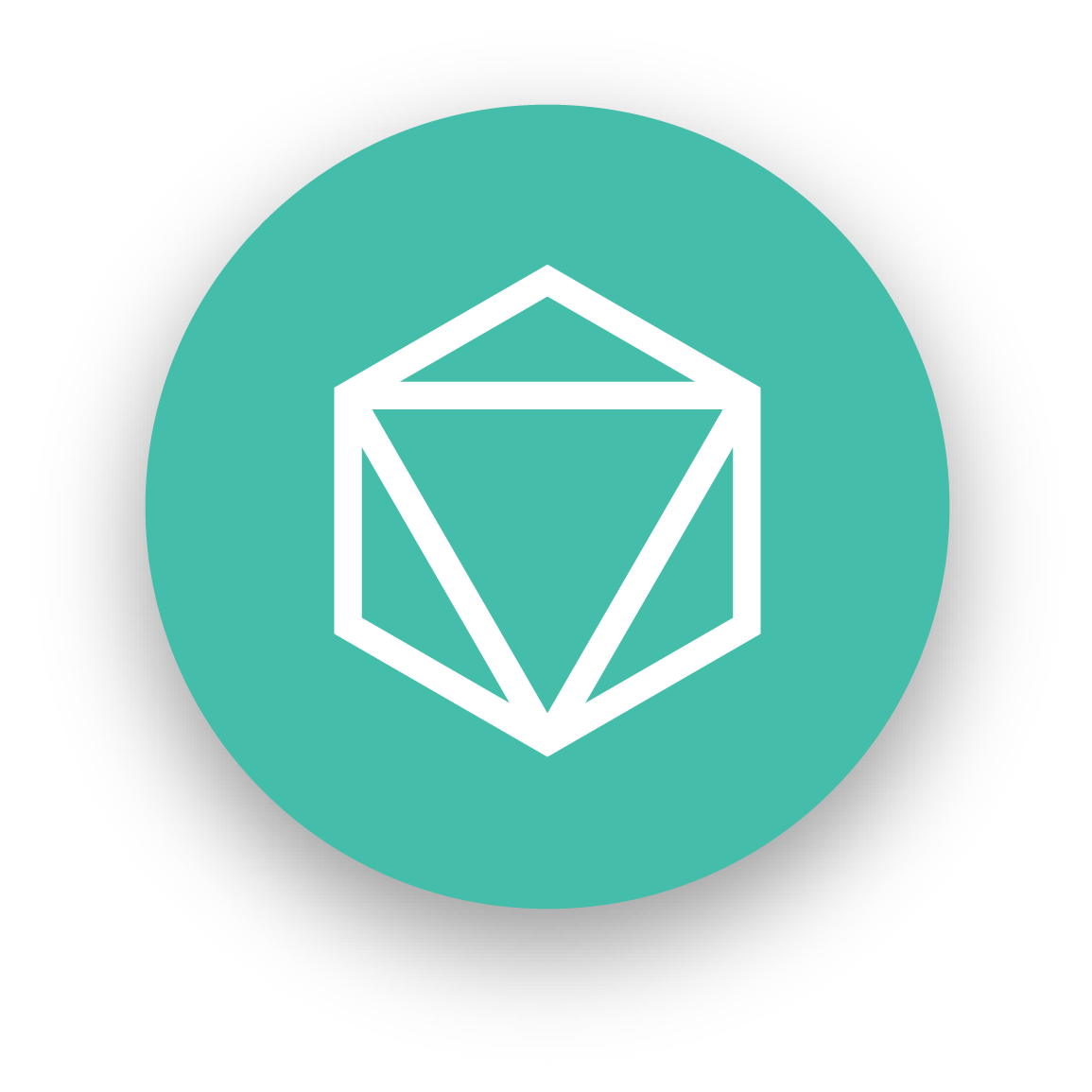 ELEMENTS
Develop new movement skills

Focus on the upper body and distributed activation

Adapt to different positions in gravity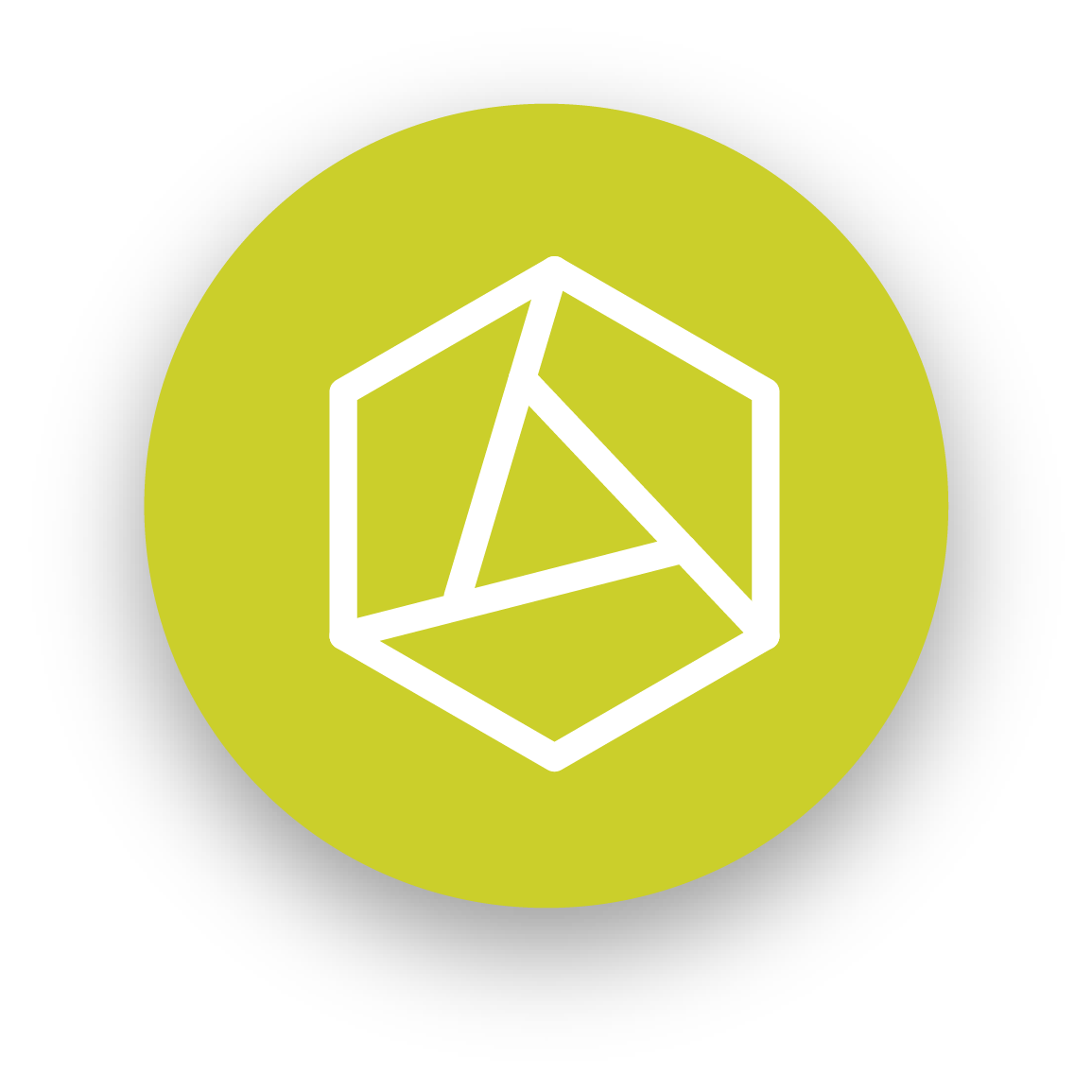 STRATEGY
Build connecting strategies

Work with momentum and center of gravity transfer

Increase range of motion

Understand symmetry from the unilateral perspective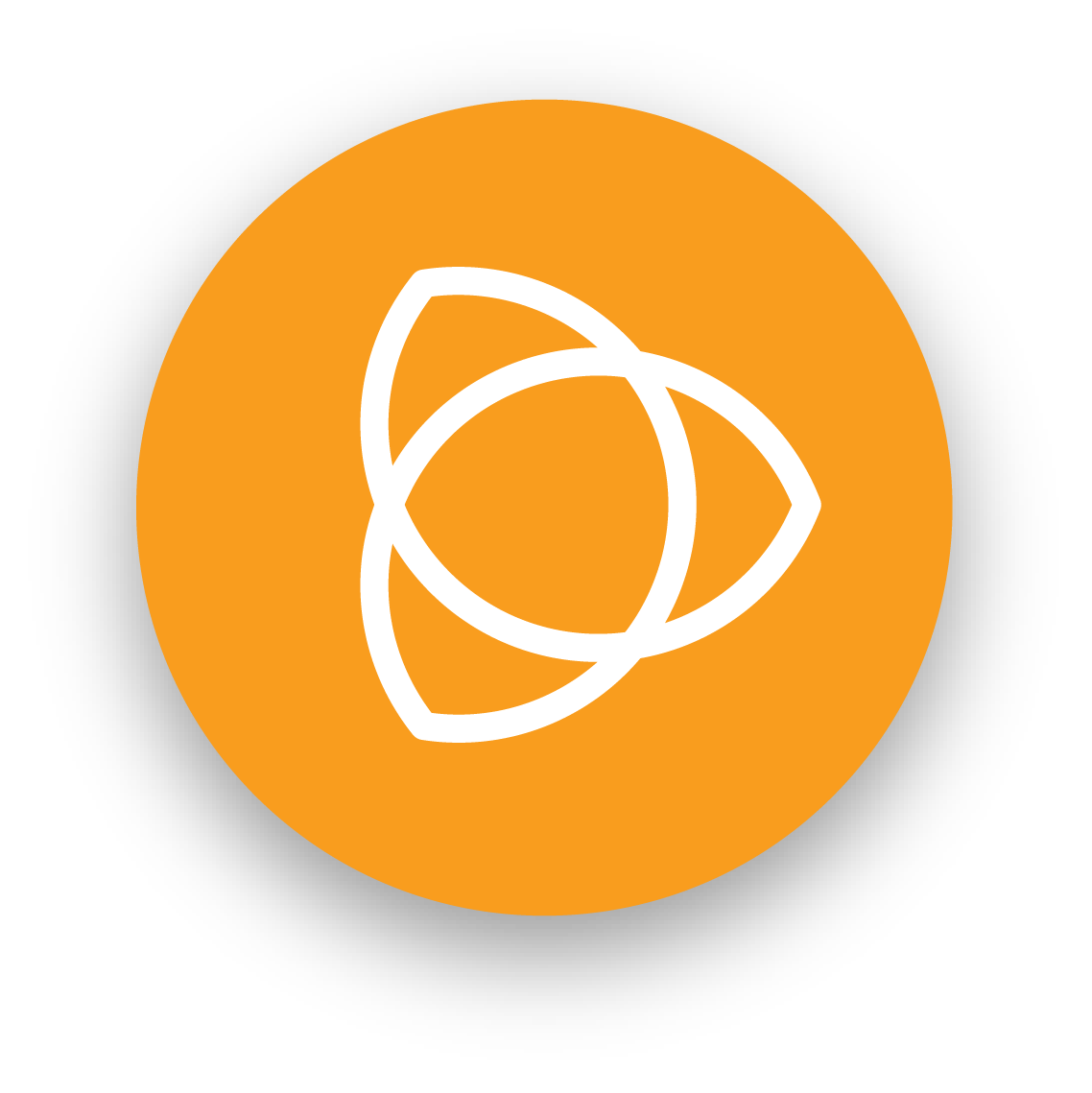 INTEGRATE
Challenge structural and perceptual limitations

Modify practice intensity and moderate stress levels

Refine precision, and fluidity of motion

Switch off conceptual thinking
ARCHIVE
Since 2000, the Baseworks Teaching Methodology has been utilized across different disciplines of practice.
The Baseworks Practice Public Classes have been happeing in Tokyo since 2010, as well as pop-up studios in global locations.
The format offers a substantial amount of sessions per week for practitioners to gain a consolidated experience.
Each class is between 60 to 90 minutes.
The diagrams below show the Tokyo weekly program each year with a breakdown by the number of classes for each module.
■ FOUNDATION    ■ ELEMENTS    ■ STRATEGY     ■ INTEGRATE
2012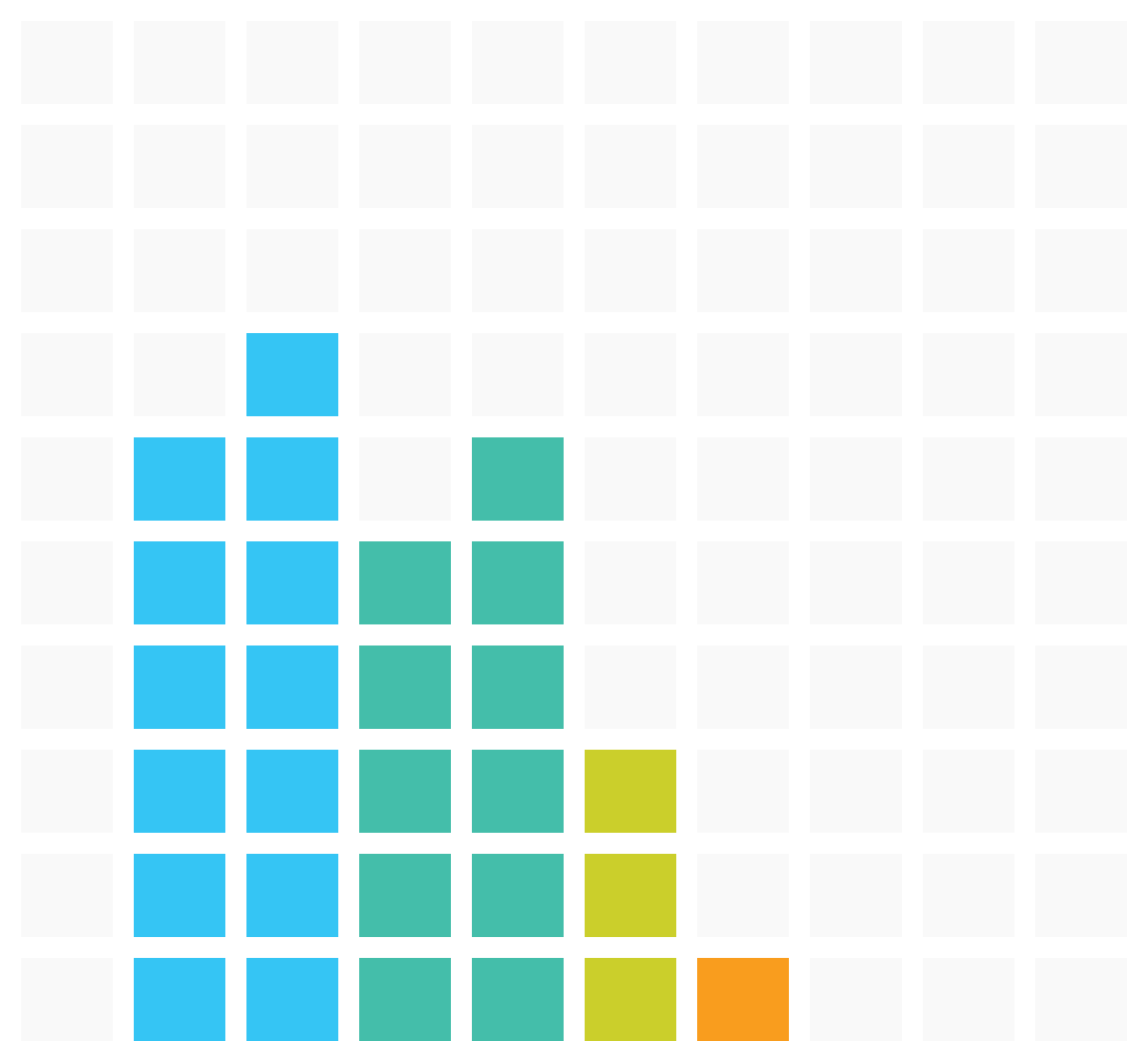 28 sessions per week
1260 sessions in 2012

2013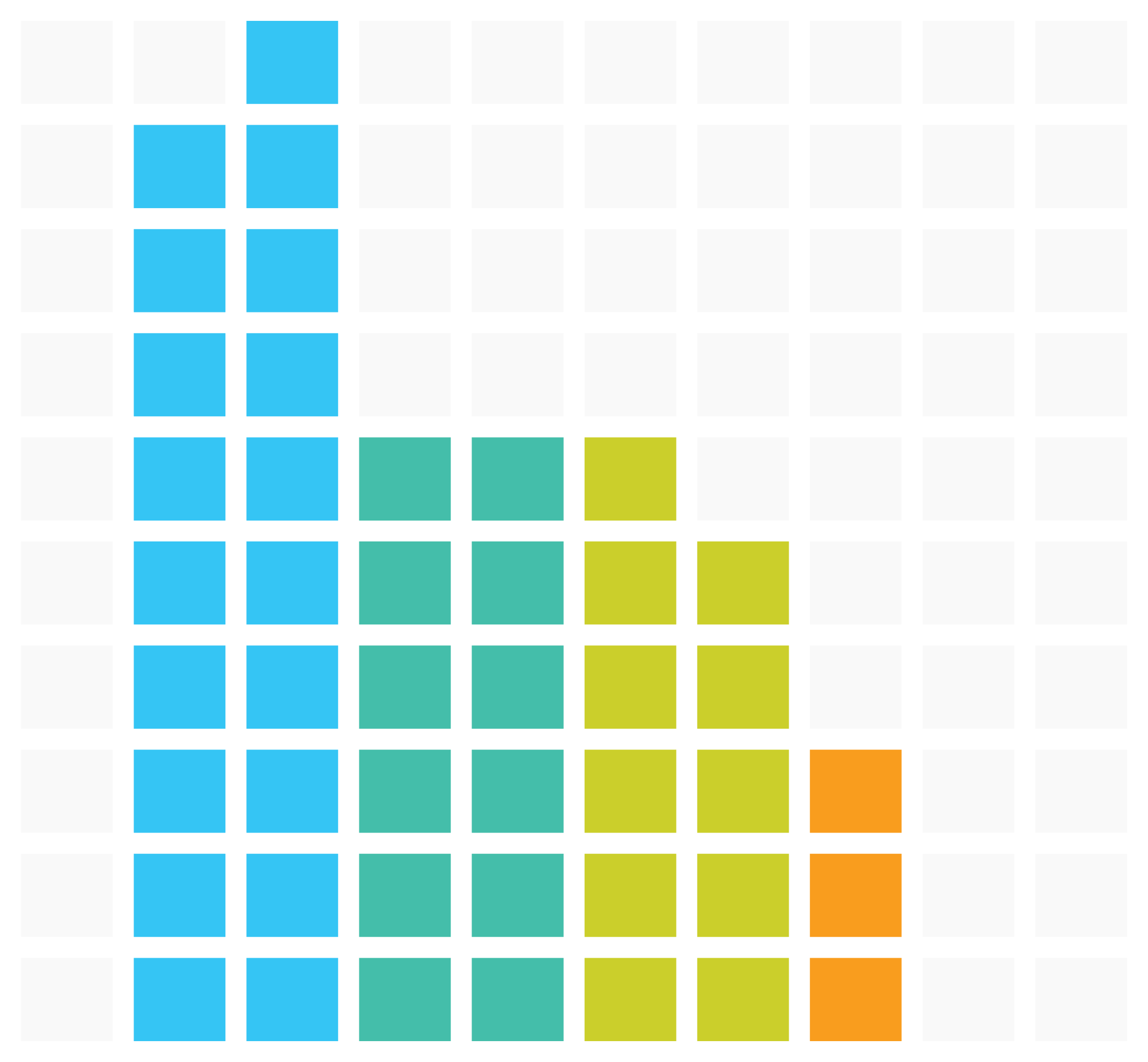 45 sessions per week
2310 sessions in 2013

2014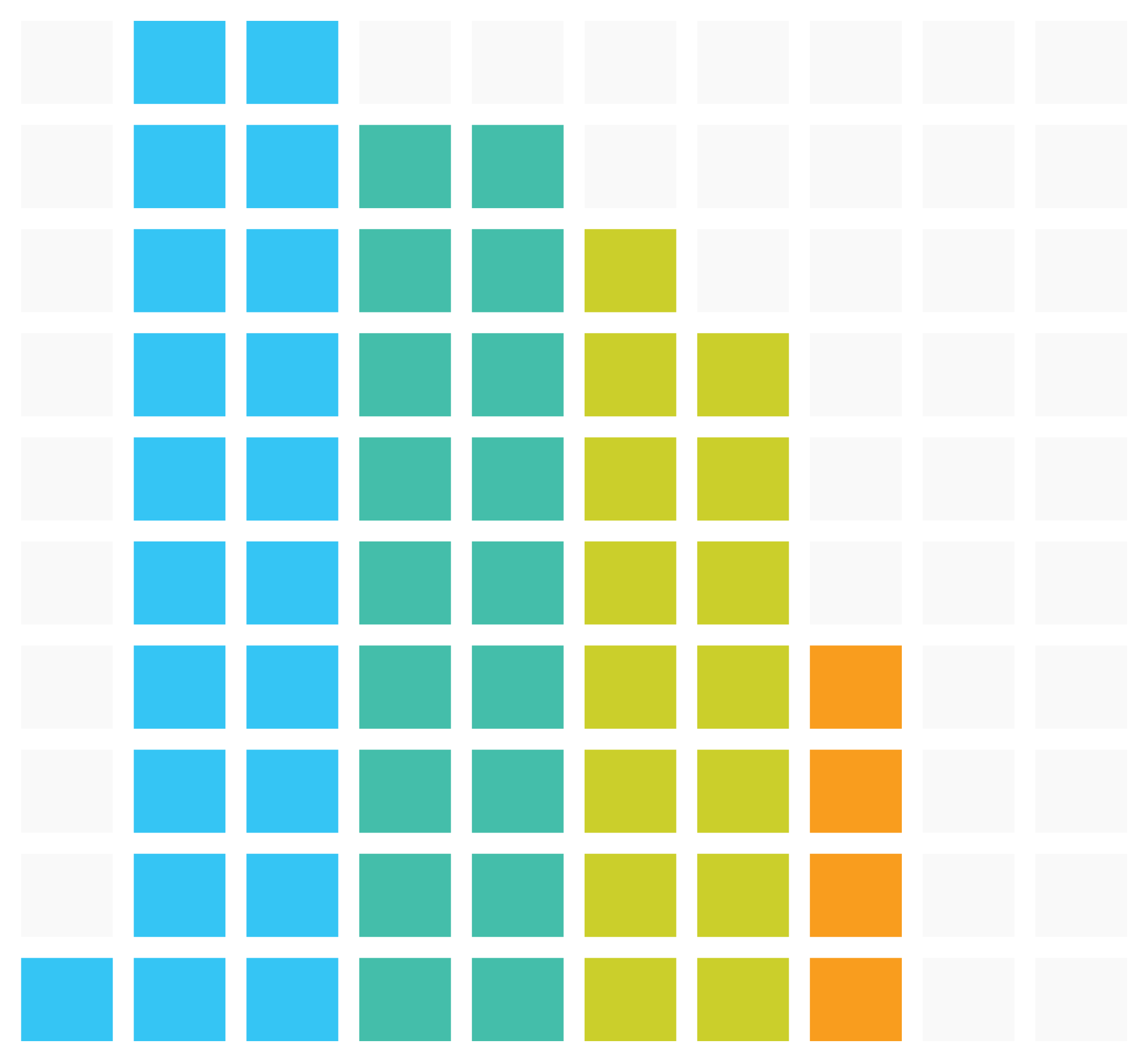 57 sessions per week
2907 sessions in 2014

2015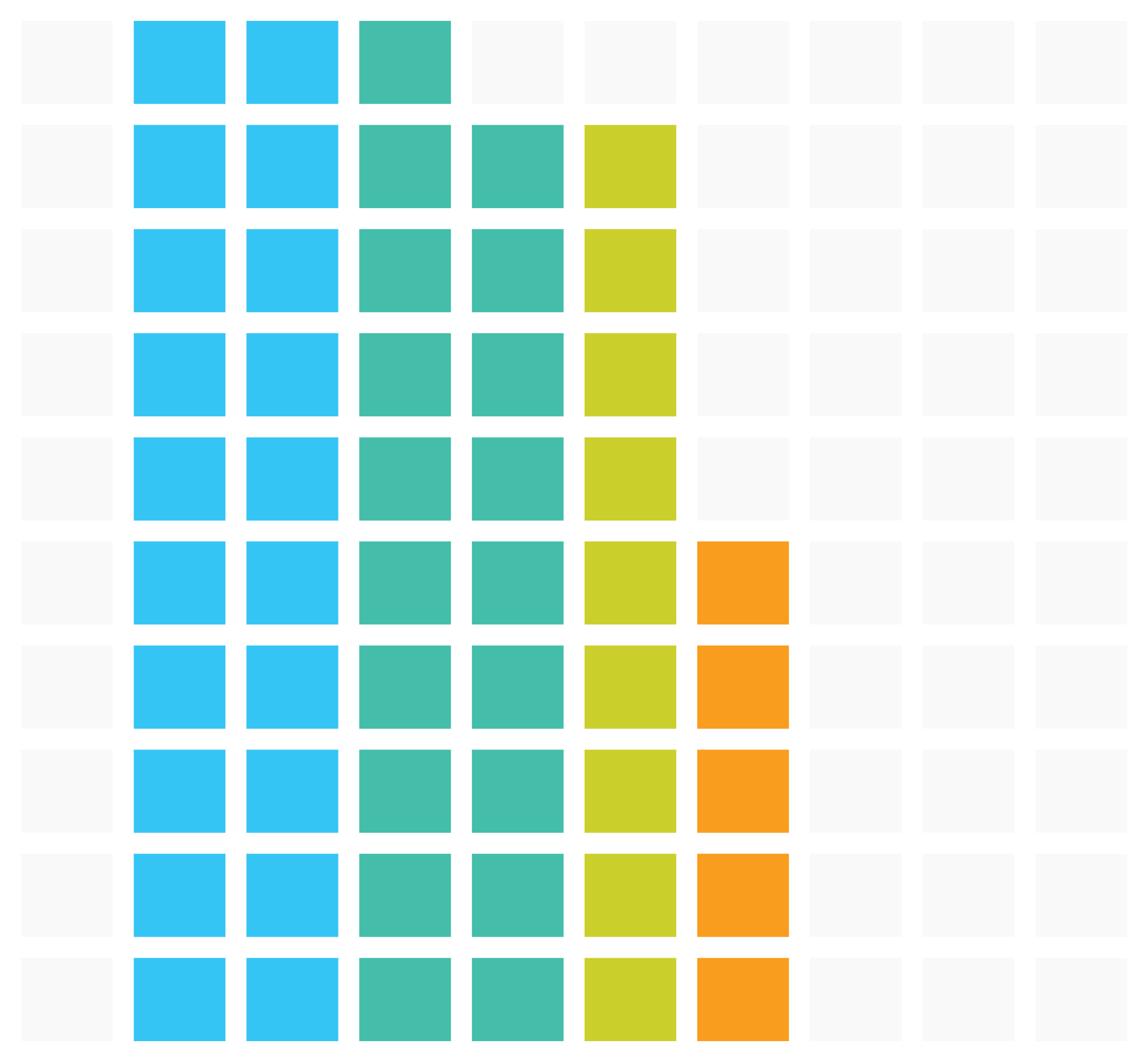 52 sessions per week
2679 sessions in 2015

2016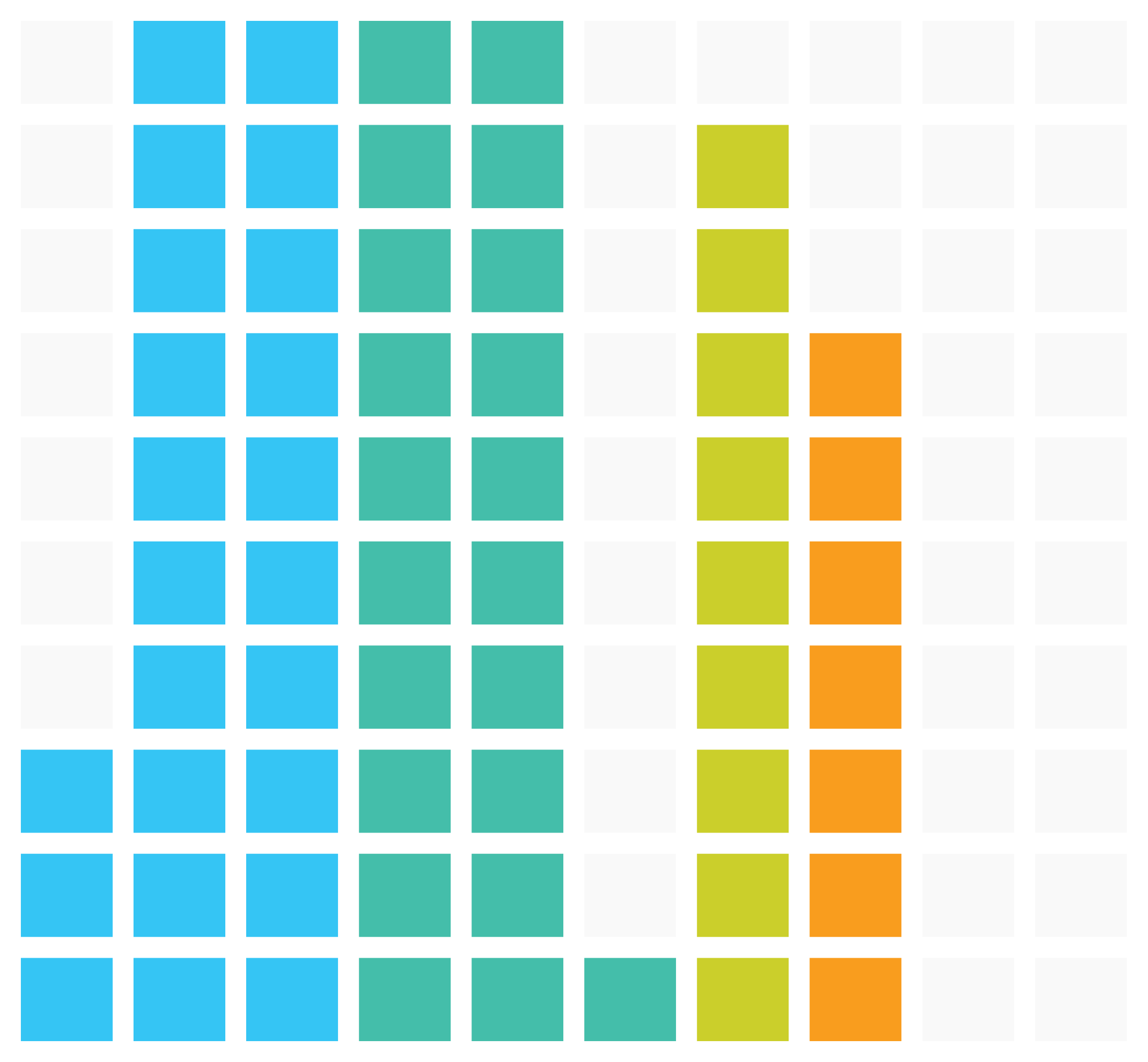 59 sessions per week
3007 sessions in 2016

2017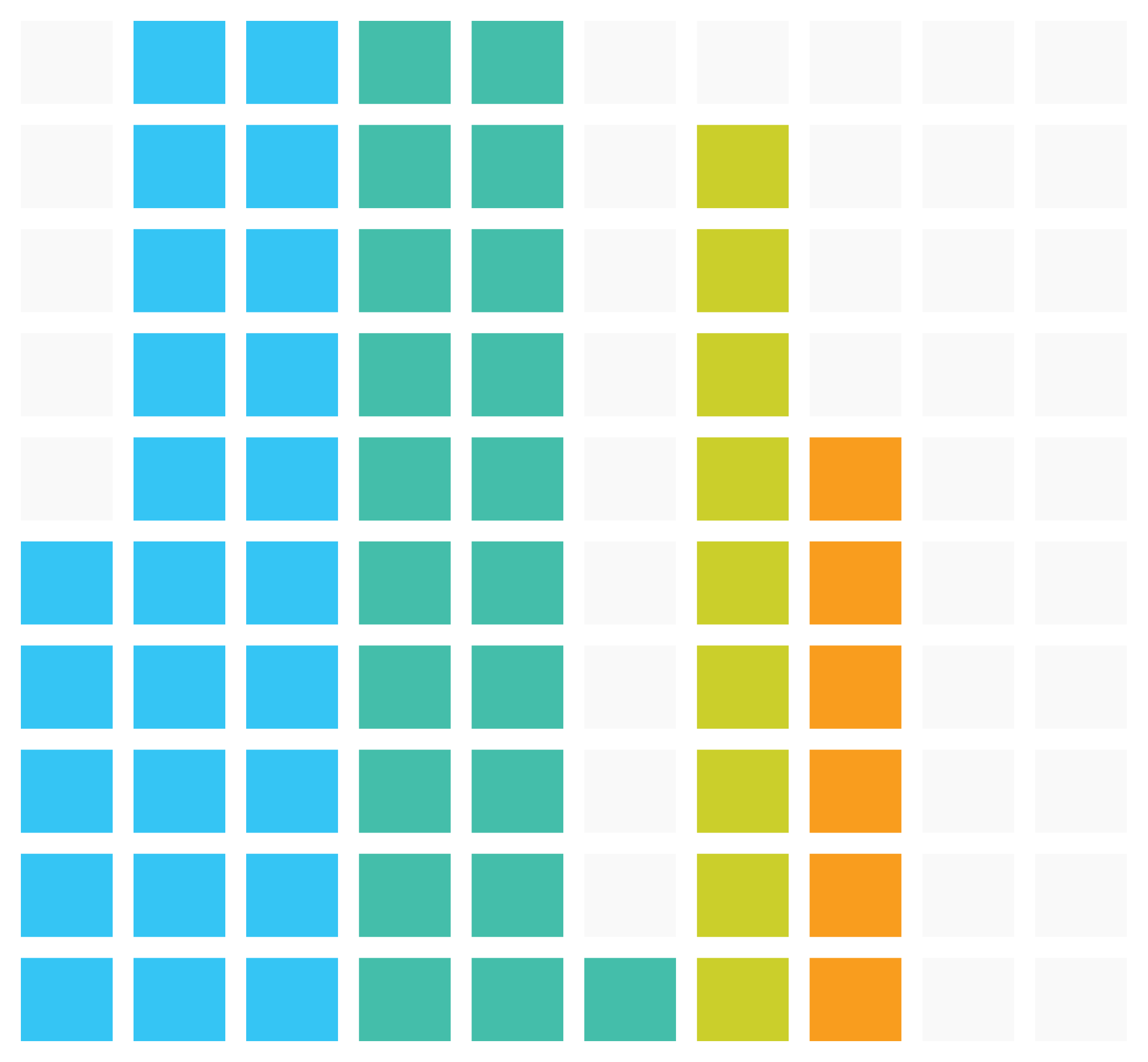 60 sessions per week
3097 sessions in 2017

2018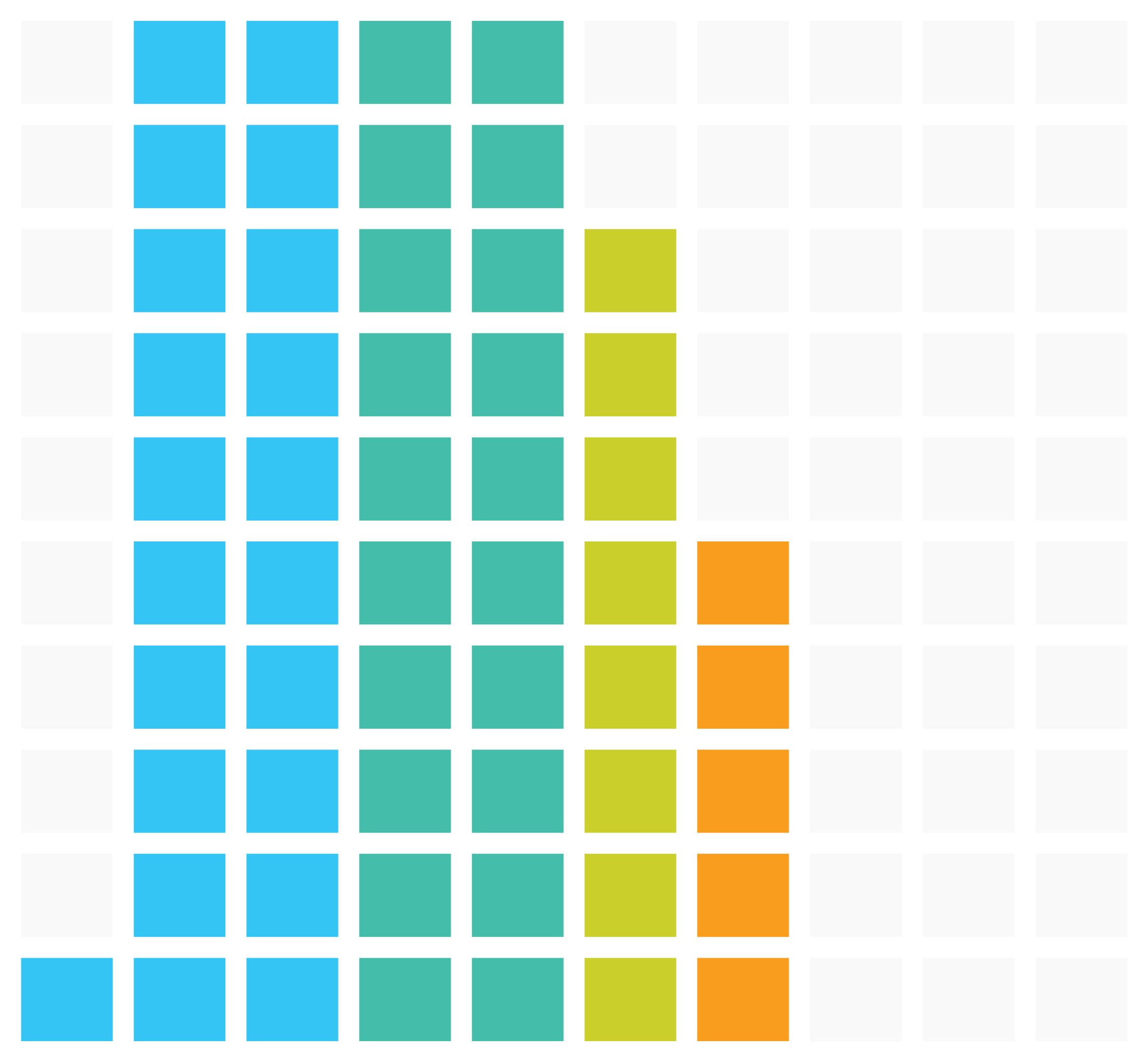 55 sessions per week
2860 sessions in 2018