Tag:
sensorimotor learning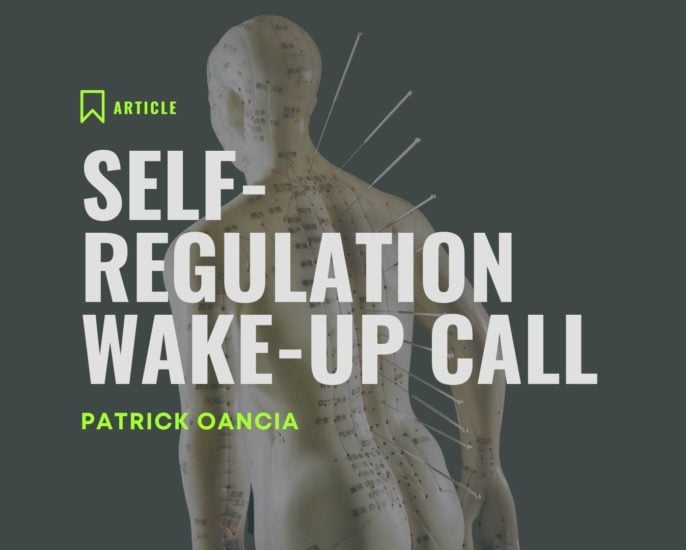 How one approaches a practice is a key to building a self-sufficient fallback tool to reset across any circumstance. The secret is to re-discover and develop the ability to tune in to what is appropriate across the randomness of life.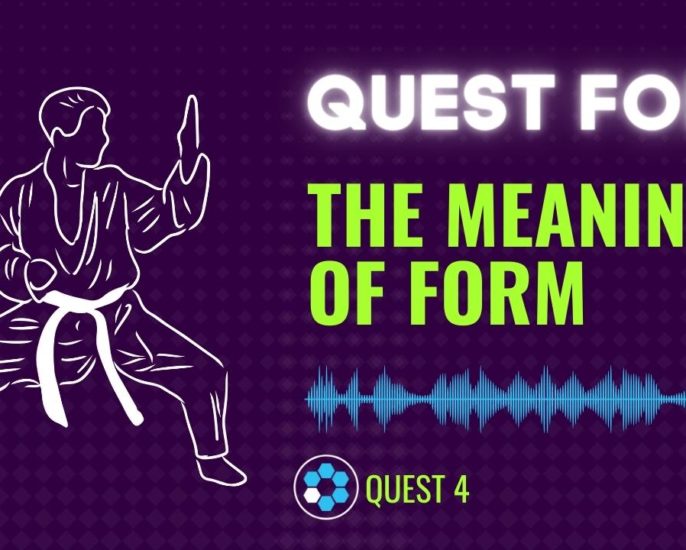 So we always try to clarify what the purpose of our form practice is in Baseworks. Let's see how the continuity of form practice can lead to a better understanding of movement all around.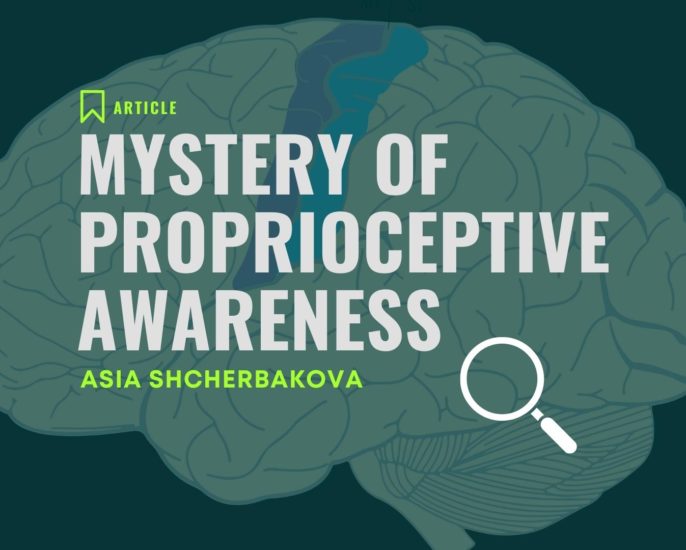 Although we are obviously consciously aware of the position of our body parts in space, it is often assumed that >>