Fuji Rock: Baseworks Exhibit And Practice Experience
For 5 consecutive years, Baseworks was invited to give seminars and have an exhibit booth with information about the method at the Pyramid Garden Stage area of the Fuji Rock festival.
Fuji Rock Festival is an annual rock festival held at Naeba Ski Resort in Niigata Prefecture, Japan. The three-day event, organized by Smash Productions, features more than 200 Japanese and international musicians, making it Japan's largest outdoor music event.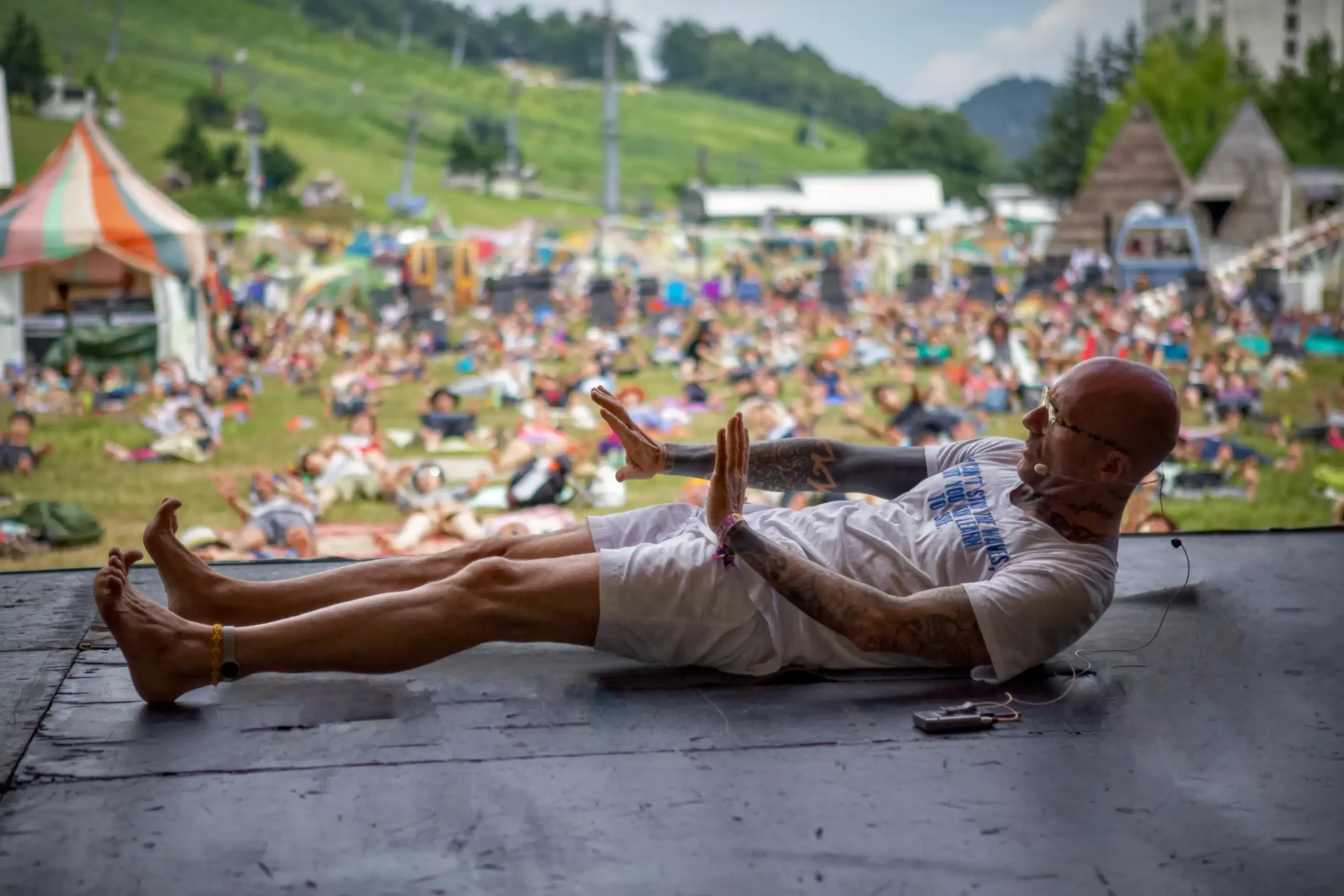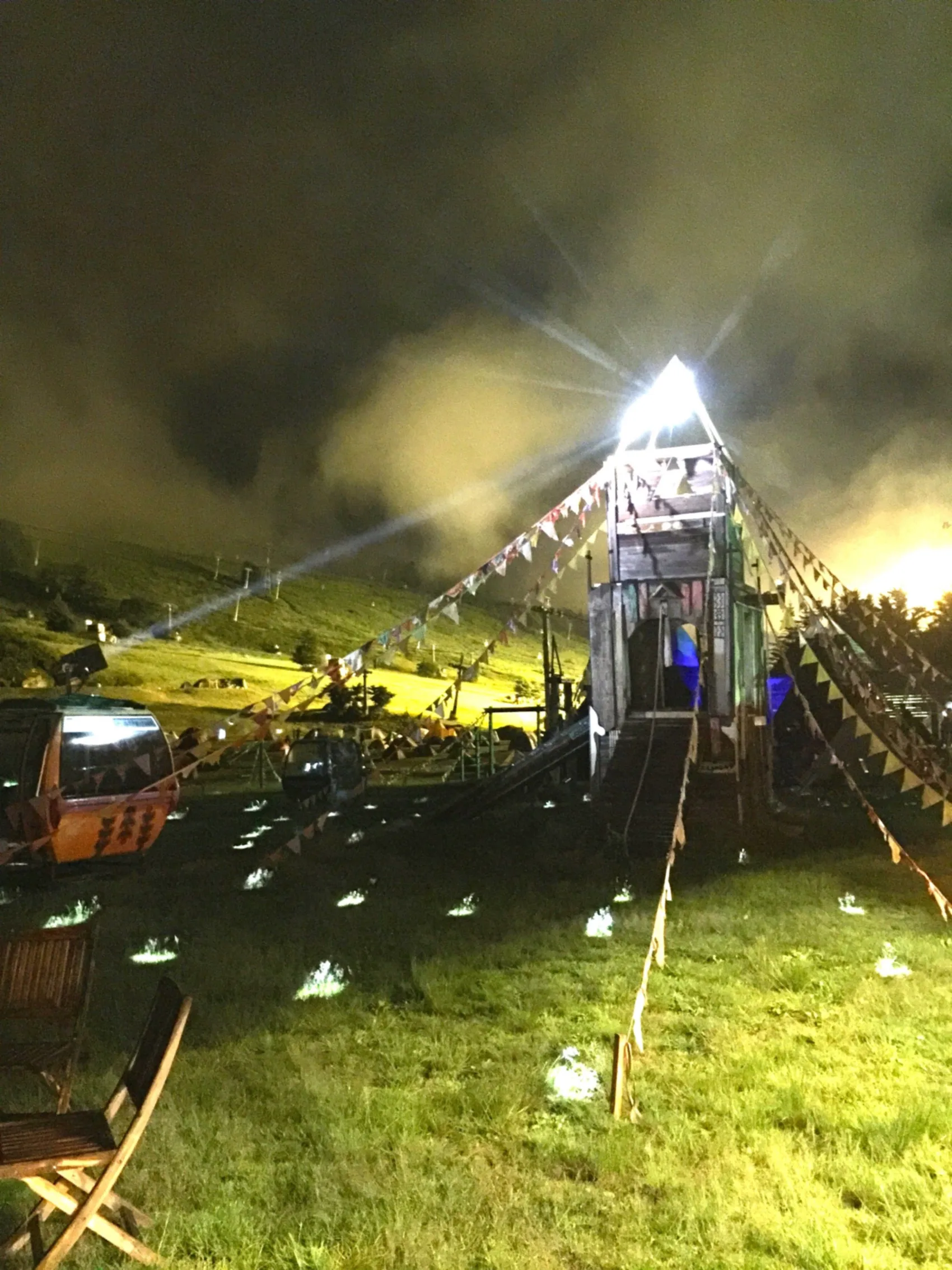 The Pyramid Garden stage at Fuji Rock is produced by Candle Jun. The stage concept focuses on diversity, social awareness, ecology, and education, with exhibits from artists, designers, and educators. The music lineup of the stage and area features up-and-coming Japanese artists and DJs.
Baseworks involvement also featured workshops with scientists and artists at the exhibit booth to promote the correlation across different learning mediums.
Each year between 500 and 1000 people participated in the Baseworks seminars and workshops, and various certified Baseworks instructors and guest lecturers were part of the offerings.