BASEWORKS PHYSICAL INTELLIGENCE: OTTAWA
About
Physical Intelligence (PQ) is the ability to intuitively understand the body, be comfortable with it, read its sensory signals, know how to engage muscles, effortlessly maintain good posture and learn new movement skills.
Physical Intelligence is an important concept in Baseworks because we consider it as one of the primary modalities that can be trained via the Baseworks Method, where outcomes such as improved strength, flexibility, and balance are considered as "by-products" of regular physical practice.
This workshop will focus on the concept of Physical Intelligence as it relates to increasing healthspan and productivity, improving wellness and reducing stress.
In addition to the theoretical frameworks, this 2-day workshop will introduce the key Baseworks principles and movement patterns that can be effectively used as tools to develop one's physical intelligence.
Content
The workshop is a combination of practice, theory, and interactive work, with a structure that maximizes learning and understanding through analytical comprehension and experimentation leading to insight and new skills.
You will be introduced to:
Baseworks techniques of muscle co-activation and attention allocation that can be applied across common exercises to make them safer and effective in changing pre-existing movement habits
A simple movement approach to understand one's physical limitations and experience steady incremental progress at any initial level of fitness
An approach to adapt physical exercises to fit your own unique condition to avoid compounded injuries or work with existing injuries and/or health conditions
Effective relaxation techniques to relieve muscular tension and compression in the joints
Tools to improve attention and awareness
The 3 types of body awareness framework, its relevance to mental and physical health
The concept of Physical intelligence
The topic of "how much of "conscious" movements and actions are actually unconscious," how it impacts our wellbeing, our ability to learn and change behavioral and movement habits
We will use movements that are a part of the Foundation and Elements modules of the Baseworks Practice.
You will be able to immediately start applying what you've learned in daily life and other physical activities.
You will receive 1 month of complementary access to our hybrid learning platform, where you will be able to try regular Baseworks Practice Foundation and Elements modules to extend on what you've learned during this workshop and experience physical and perceptual changes that require repetition and practice to develop them.
Who is it for
This 2-day workshop is intended for people regardless of athletic/physical background, who are motivated to to take proactive action to improve their wellbeing, productivity, creativity, and healthspan.
Please wear clothing that is easy to move in. The practice will take place directly on the floor so if you prefer some cushioning, please bring your own exercise mat.
Depending on the season/temperature, grip socks (ideally with 5 separate toes) are recommended if you feel that being barefoot might be too cold.
Schedule
March 23-24, 2024
Sat (March 23) 10 am – 4pm
Sun (March 24) 10 am – 4pm
Pricing
Regular price – 240 USD (+Tax if applicable)
Early bird price – 192 USD (before Jan 23) (+Tax if applicable)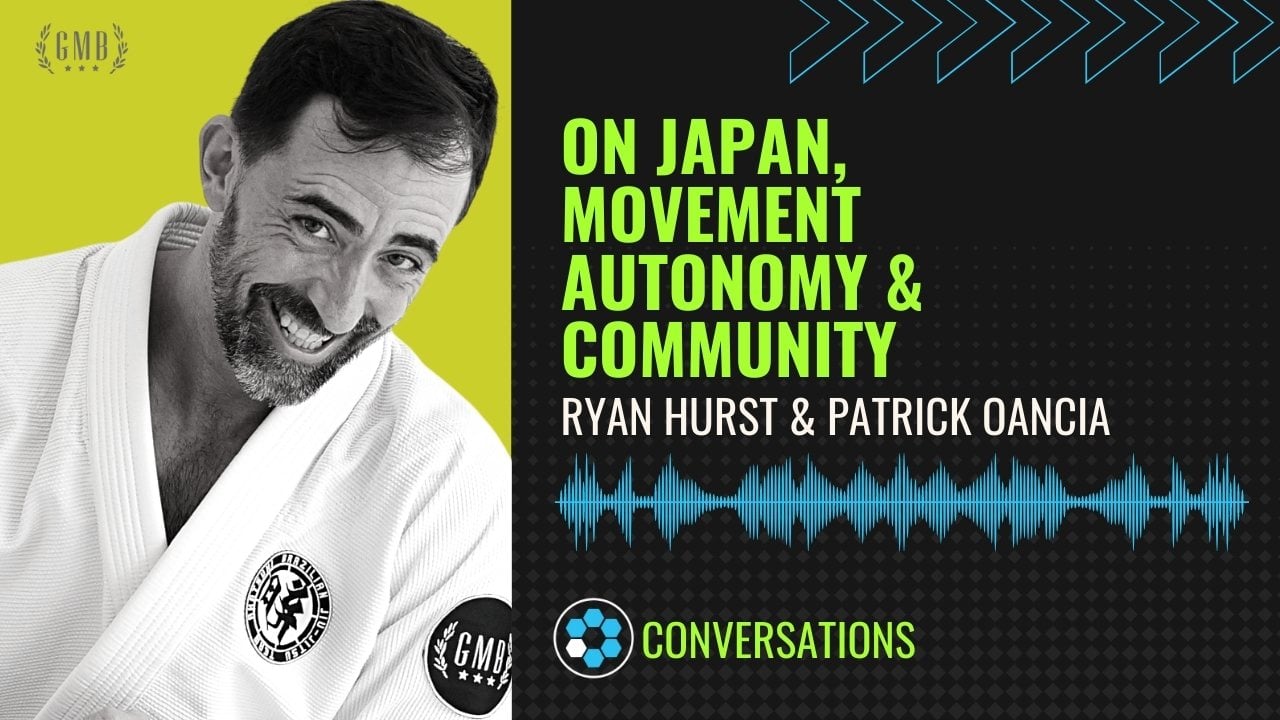 In this episode Patrick Oancia talks with Ryan about his immersion into Gymnastics in Wichita,
Watch or Listen »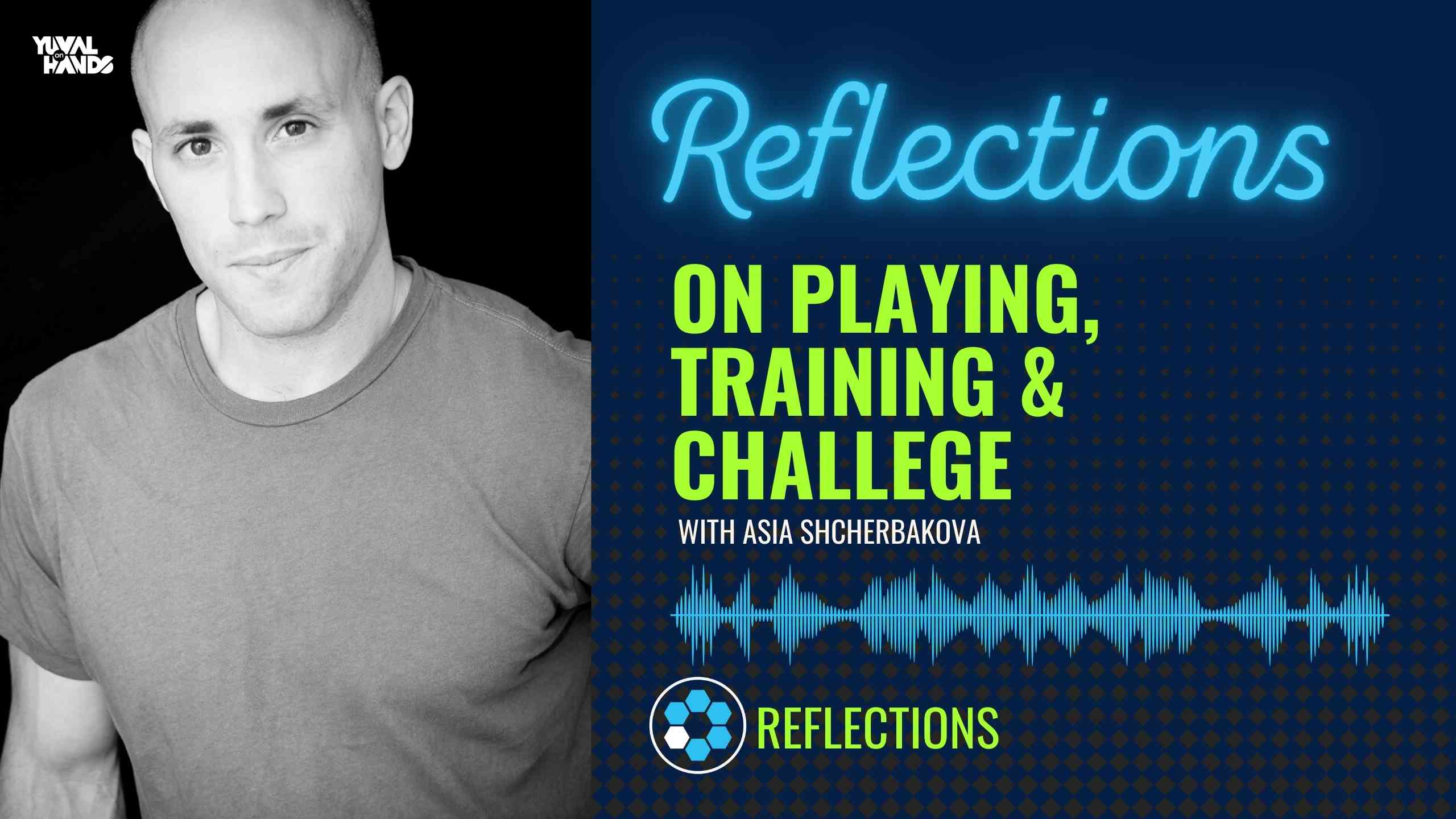 This Reflection looks at Yuval's journey from competitive gymnastics to contemplative handstand practice and discusses
Watch or Listen »
Baseworks Method combines physical, cognitive, and behavioral elements, providing a well-rounded approach to training that
Read Article »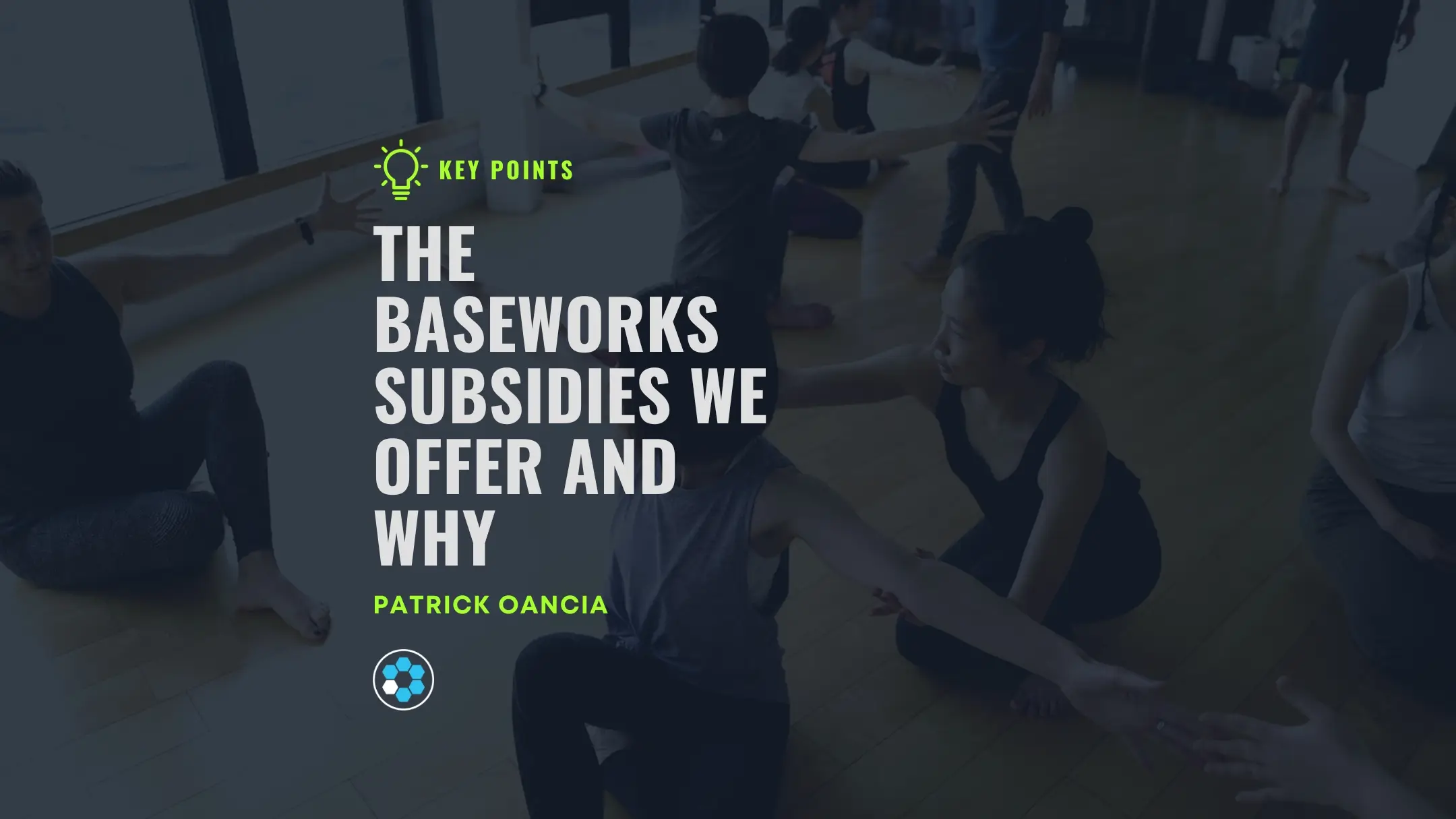 We provide various subsidies to facilitate consistent practice, to assist those who cannot afford it,
Read Article »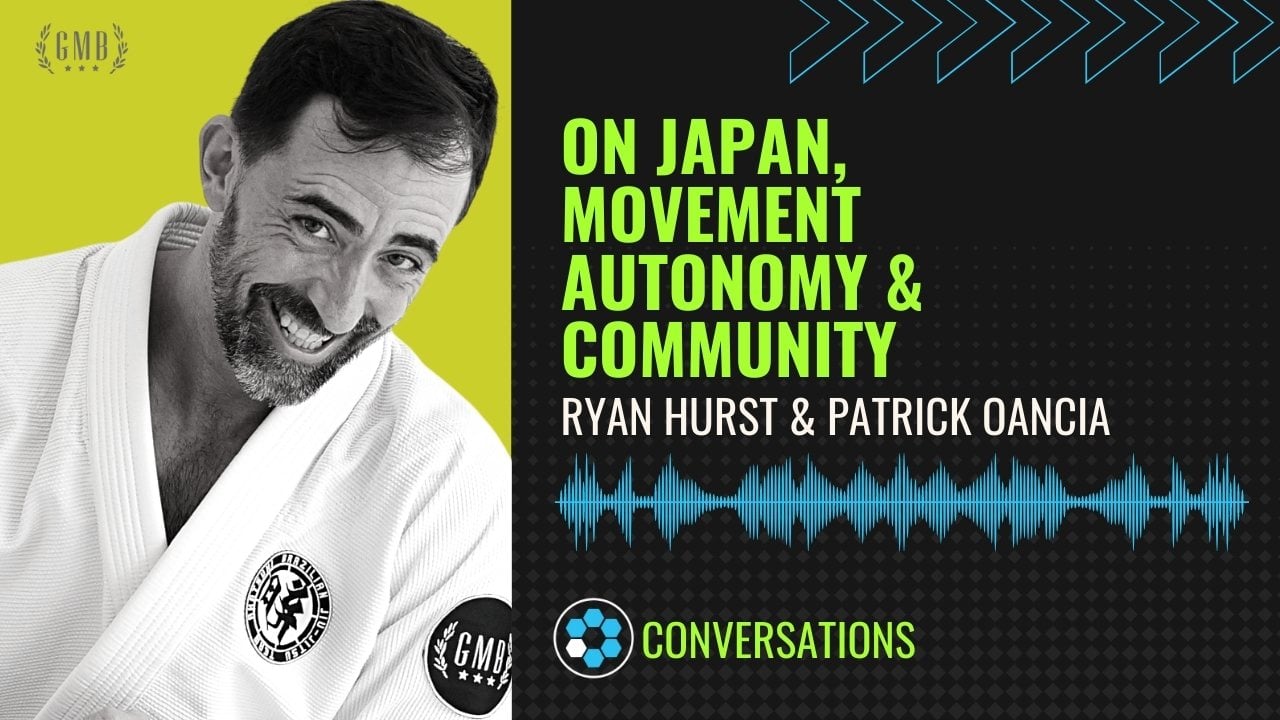 In this episode Patrick Oancia talks with Ryan about his immersion into Gymnastics in Wichita,
Watch or Listen »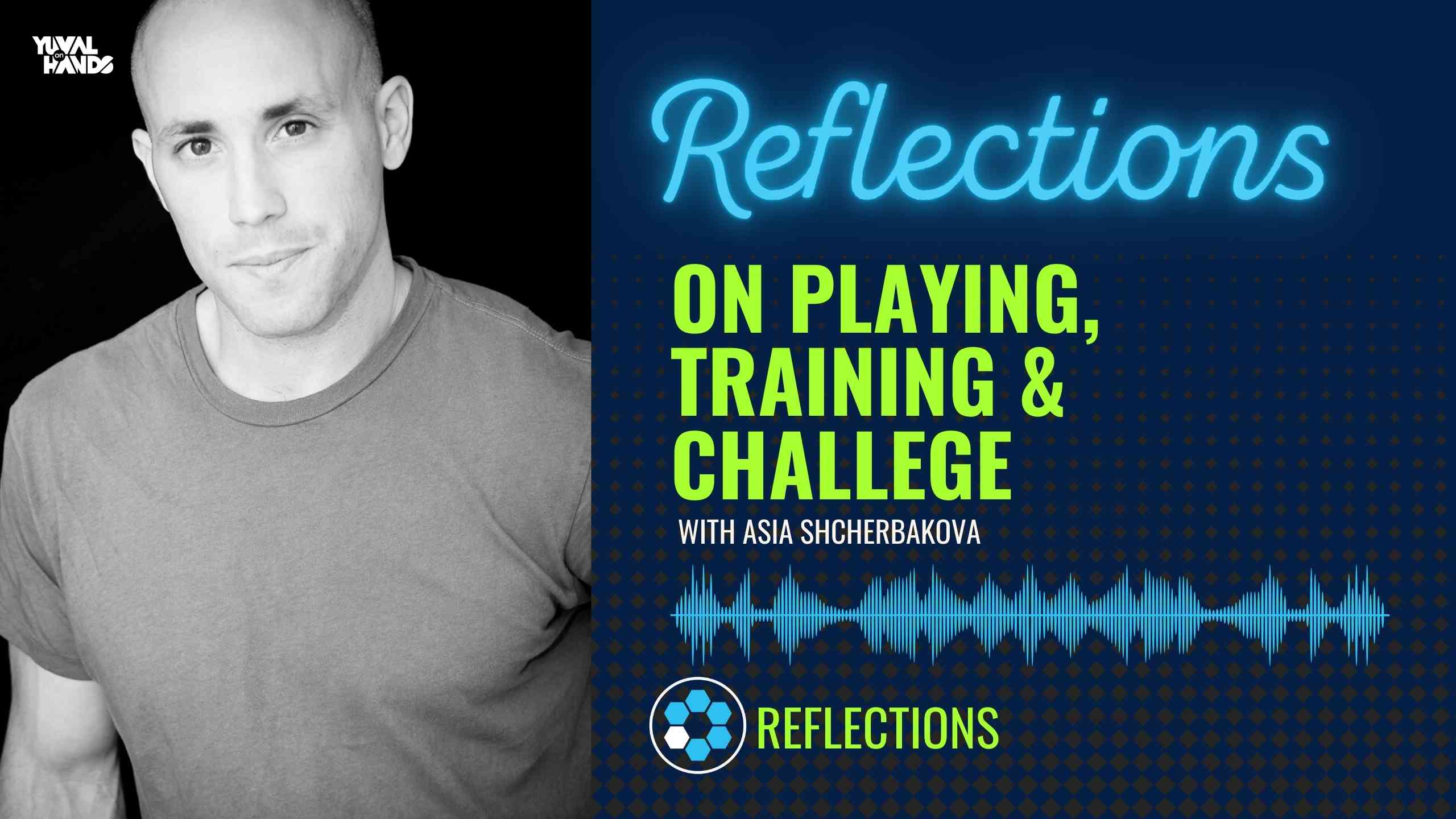 This Reflection looks at Yuval's journey from competitive gymnastics to contemplative handstand practice and discusses
Watch or Listen »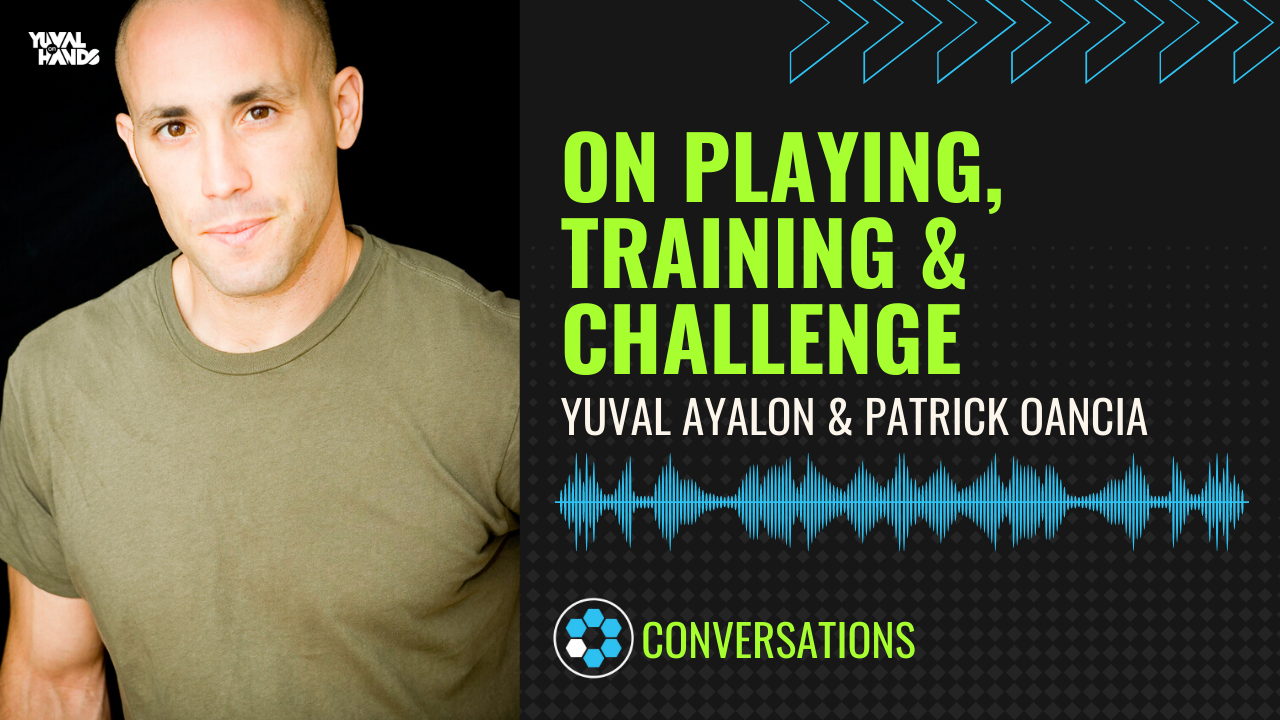 In this conversation Patrick Oancia chats with Yuval Ayalon about his transition from being a
Watch or Listen »
Baseworks Method combines physical, cognitive, and behavioral elements, providing a well-rounded approach to training that
Read Article »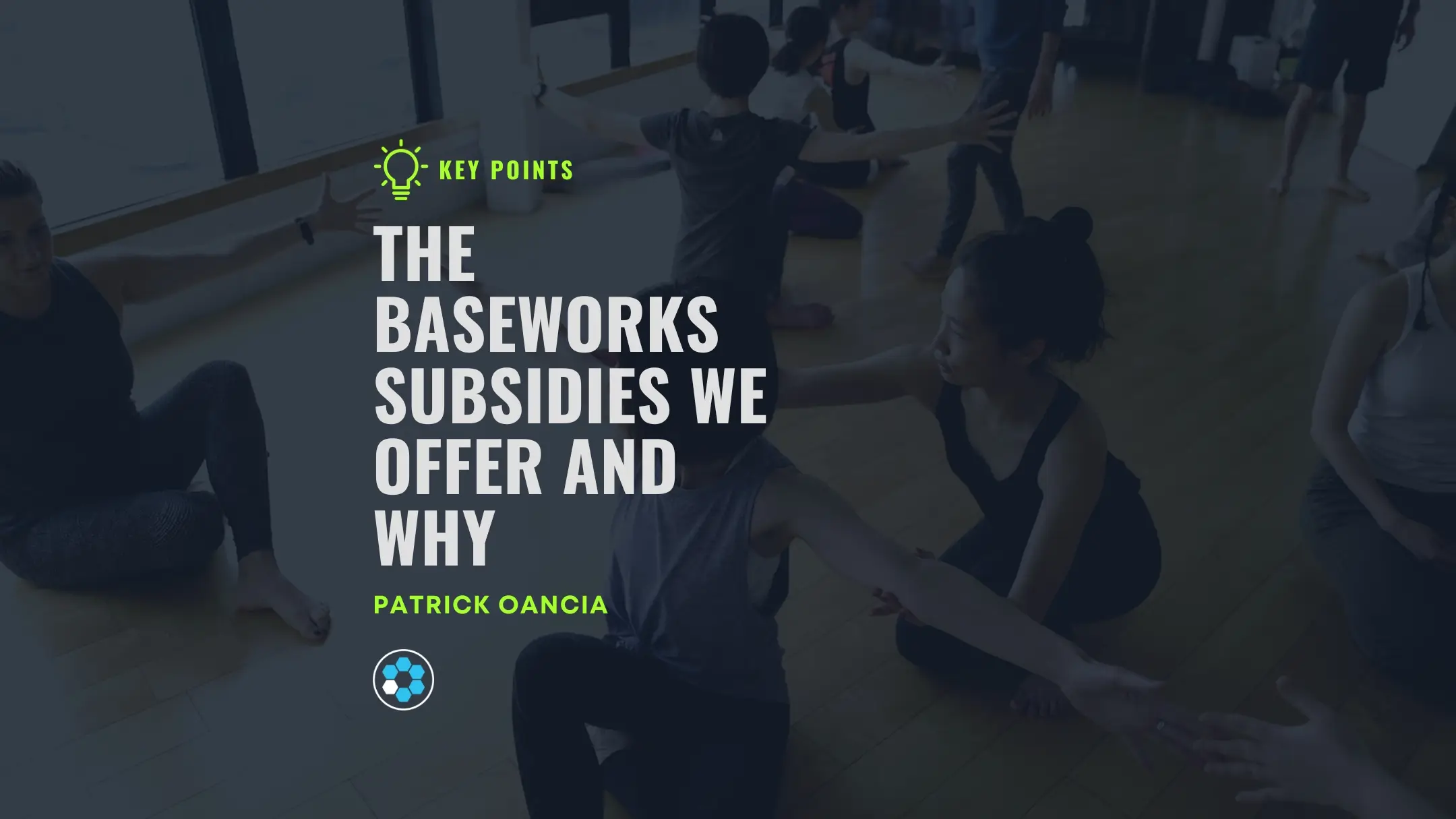 We provide various subsidies to facilitate consistent practice, to assist those who cannot afford it,
Read Article »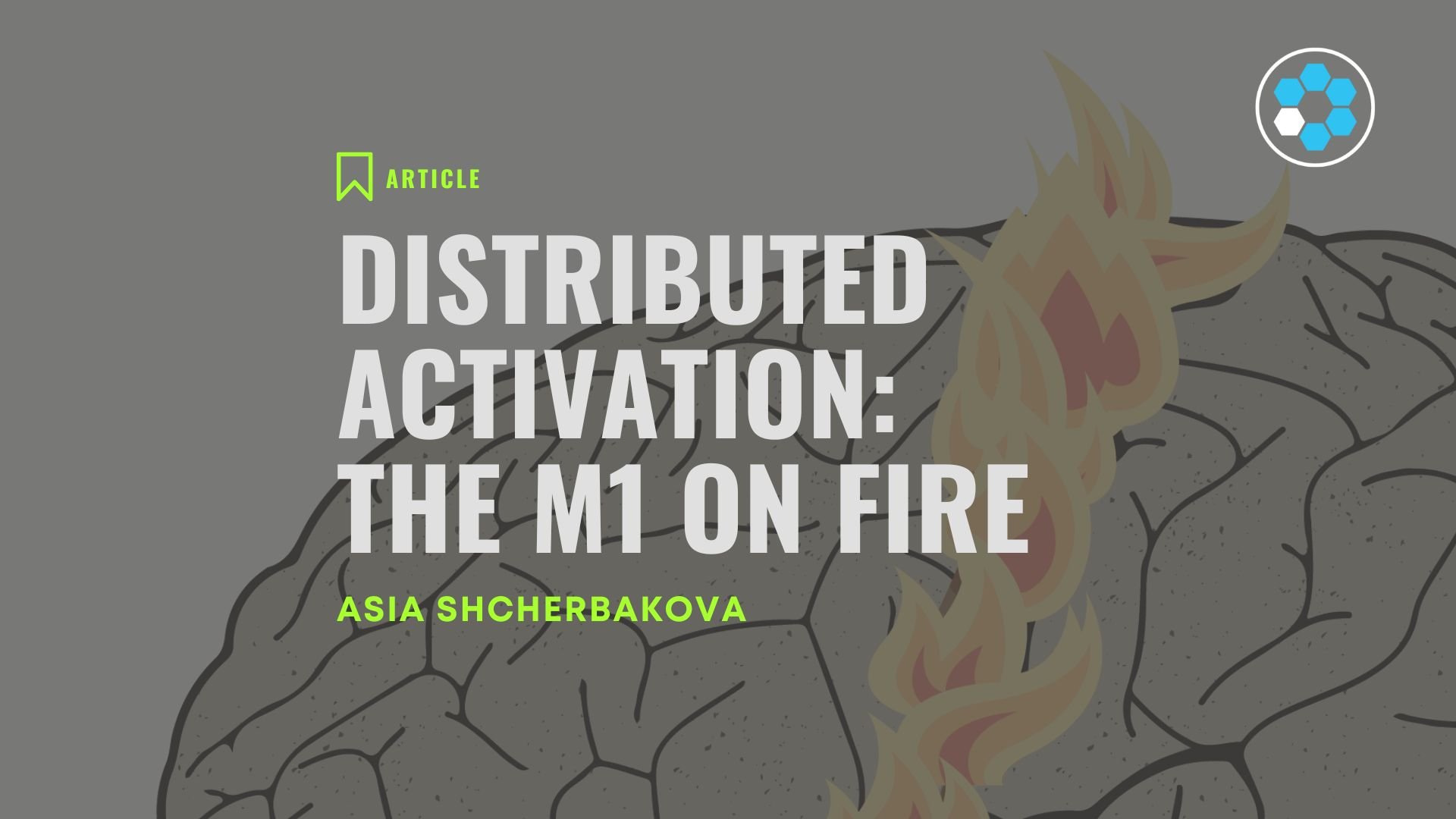 This article is about a common misconception that the brain contains a "motor map" of
Read Article »