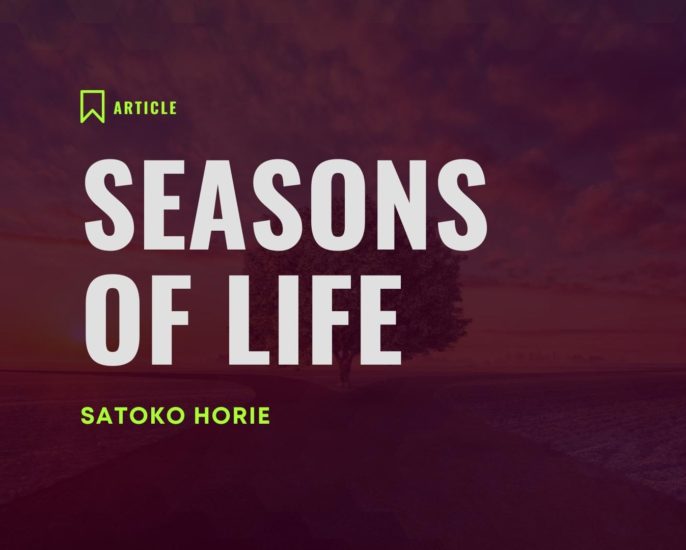 Life emanates the concept of cyclicity. We are like the seasons, constantly in flux, experiencing subtle differences, every single moment.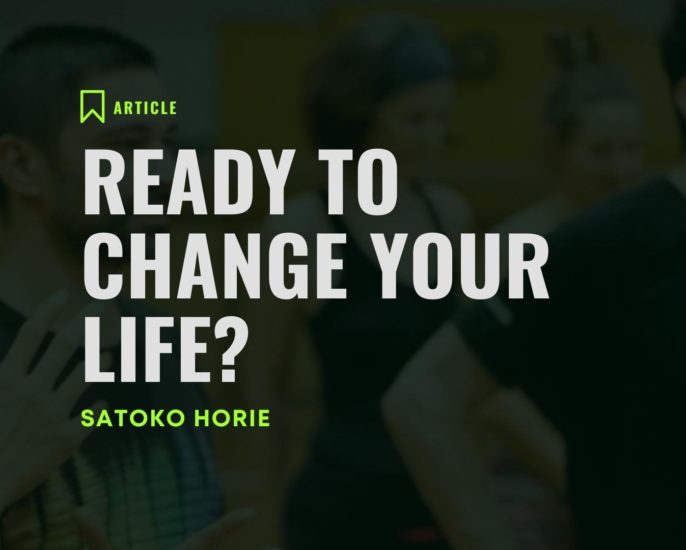 Are you feeling an empty unfulfilment somewhere deep inside? Why not explore new areas that connect with what invigorates you and makes you feel alive.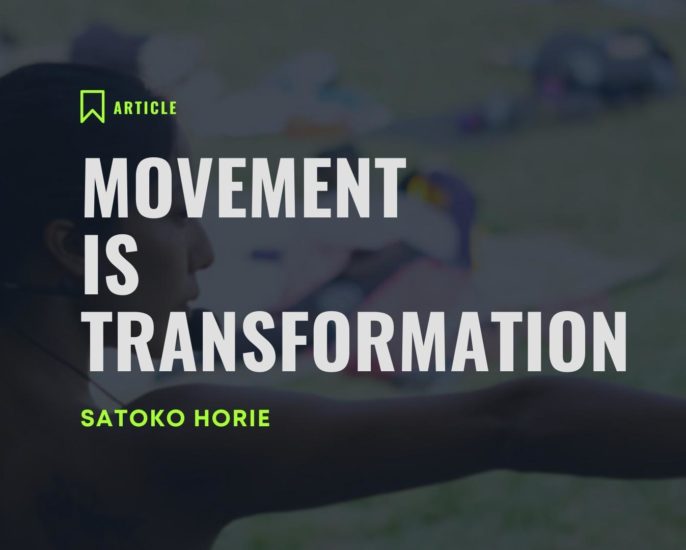 Find creative ways in bringing movement into your life by starting one step at a time. Moving the body not only transforms our physical condition, but also our state of mind for a more mindful awareness in our lives, that in turn enhance our overall productivity, creativity and wellbeing.